Green Drake™
Customized Wealth Management Solutions
Our thoroughly researched strategies are custom designed for each client based on their risk tolerance, financial goals, and objectives.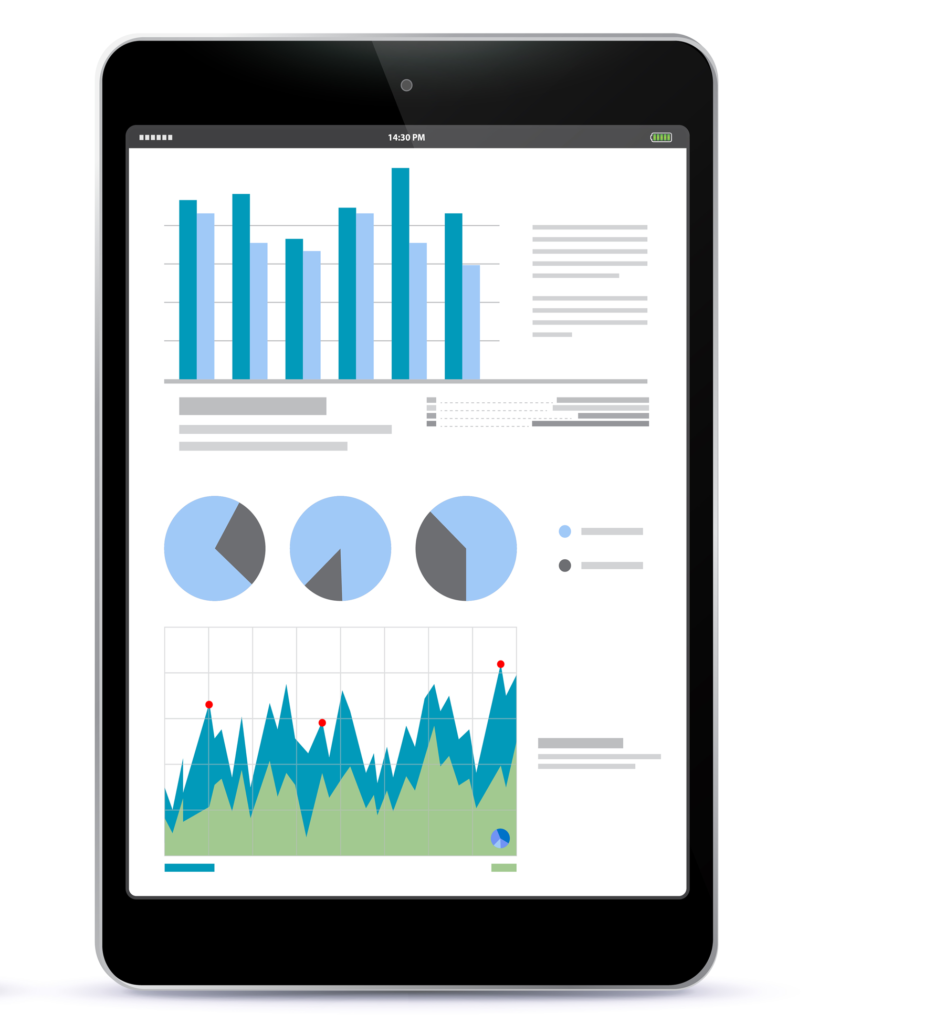 IT STARTS WITH UNDERSTANDING THE BIG PICTURE
Whether it's developing a financial plan; positioning client assets to withstand the global economy; or addressing estate and business succession issues, our approach is borne on a systematic comprehensive overview to provide our clients with solutions that meet their needs.
We assist our clients in:
Wealth Management
Wealth Planning
Economic & Business Advisory
Since no two clients are alike, we delve deep to learn what's important. Our hands-on approach permits us to custom structure planning, investment, and business solutions applicable for each circumstance and optimizes each client's unique retirement and estate planning needs.
Call Us To Find Out More
610-687-7766